WEDDING, ENGAGEMENT, ETERNITY & EVERYDAY RING COMMISSIONS, HANDMADE IN BRITAIN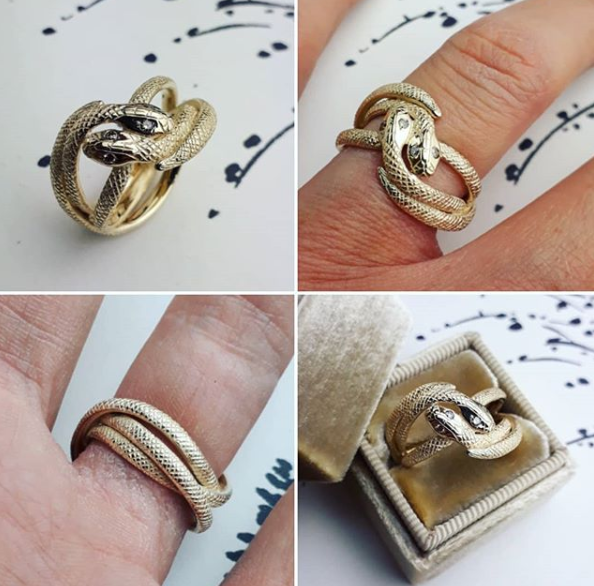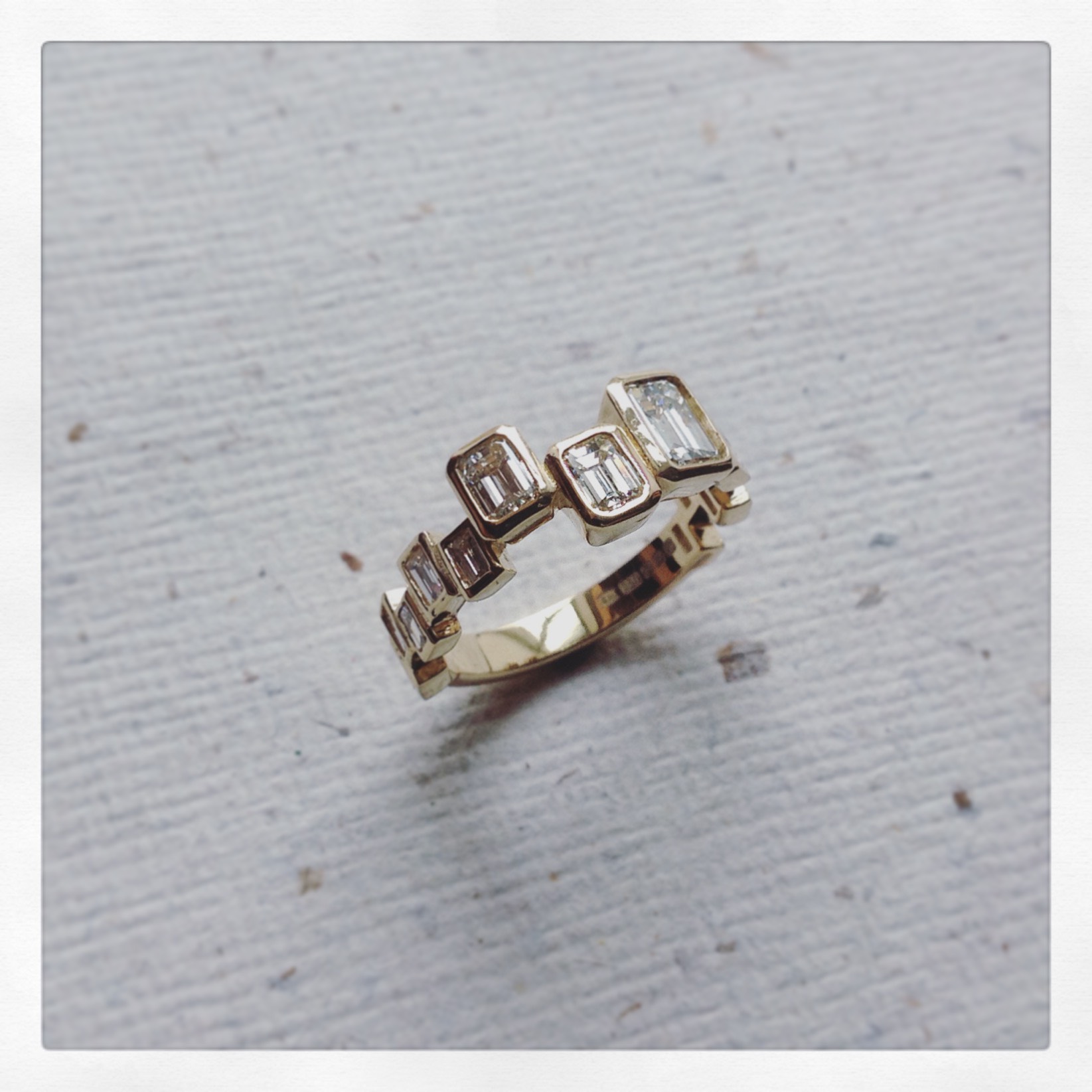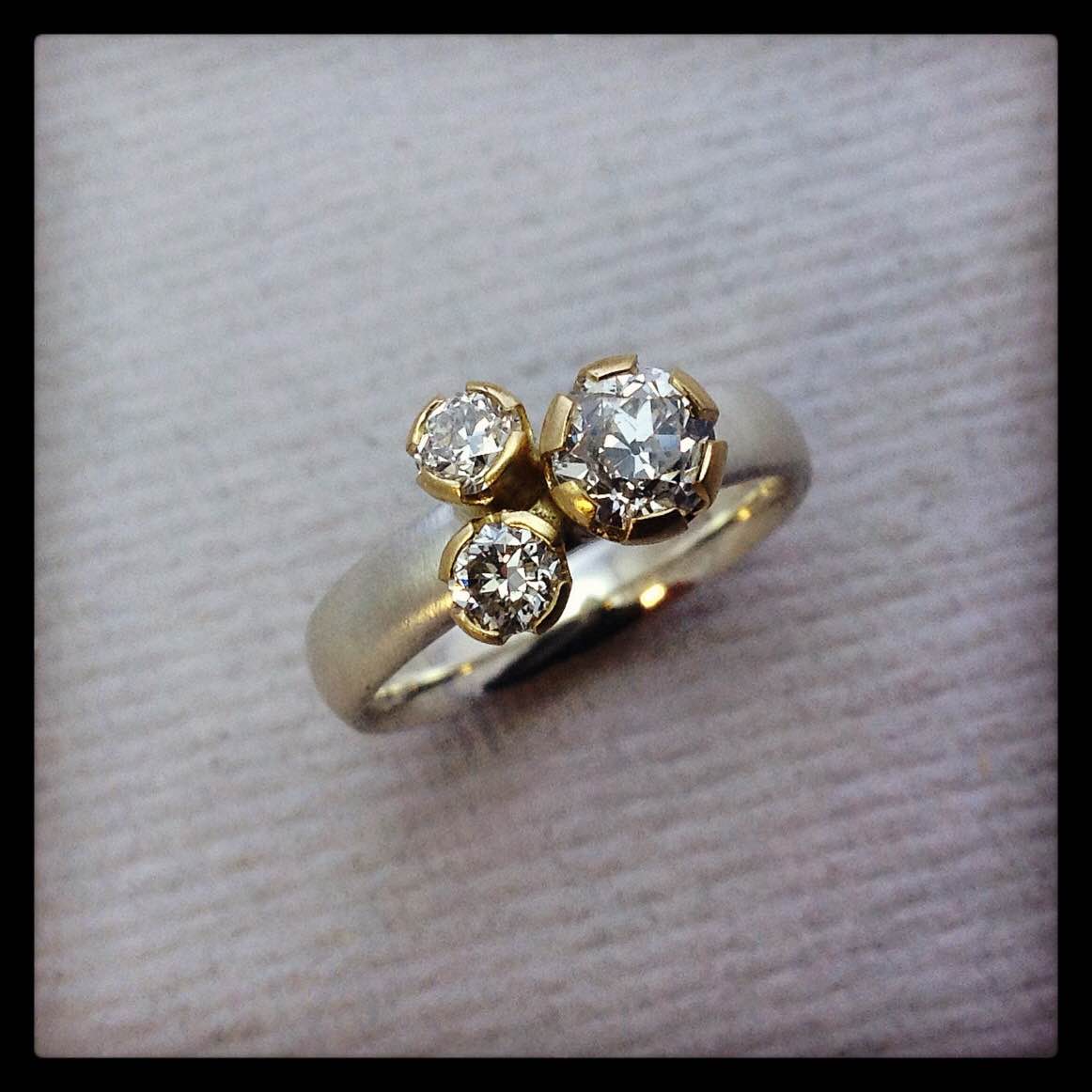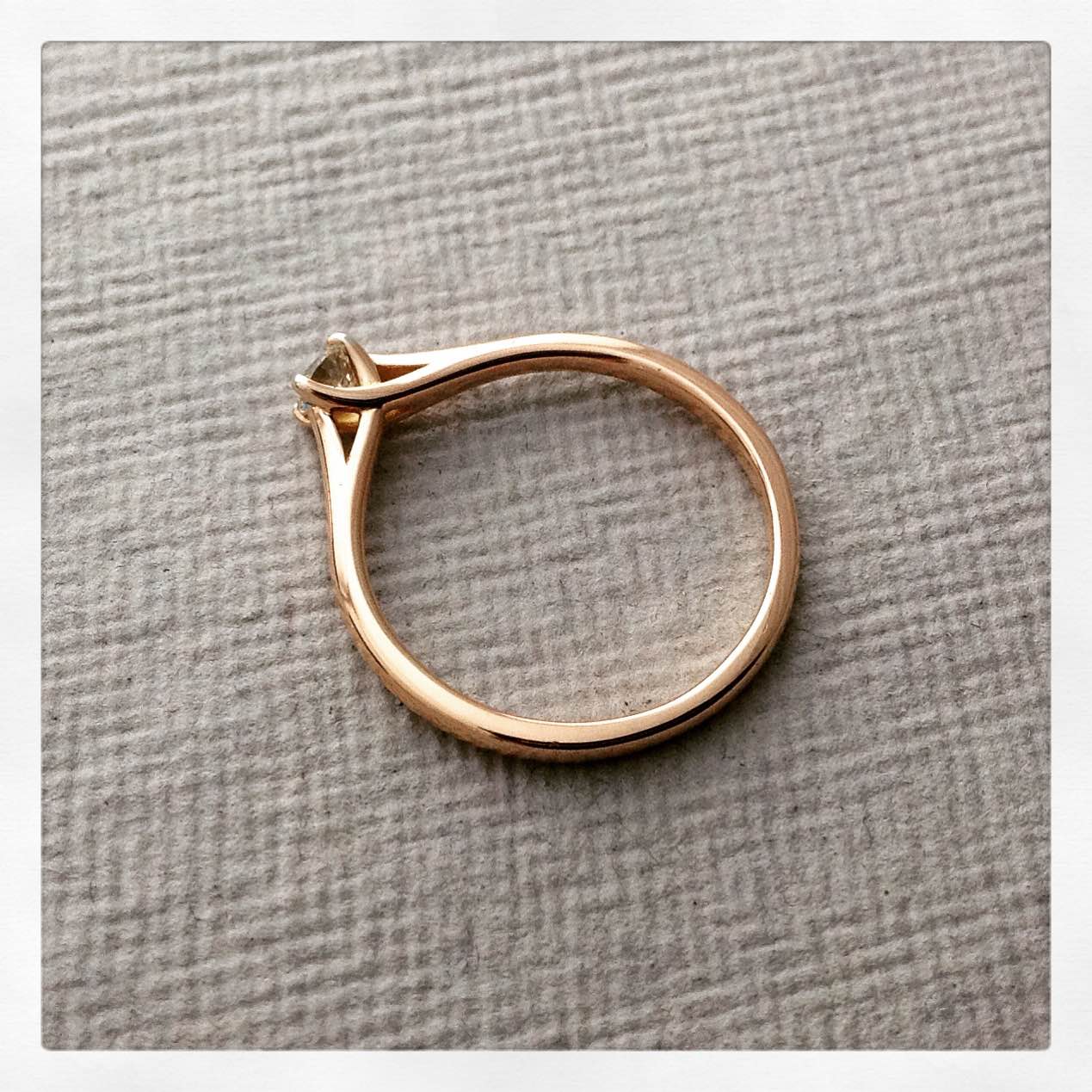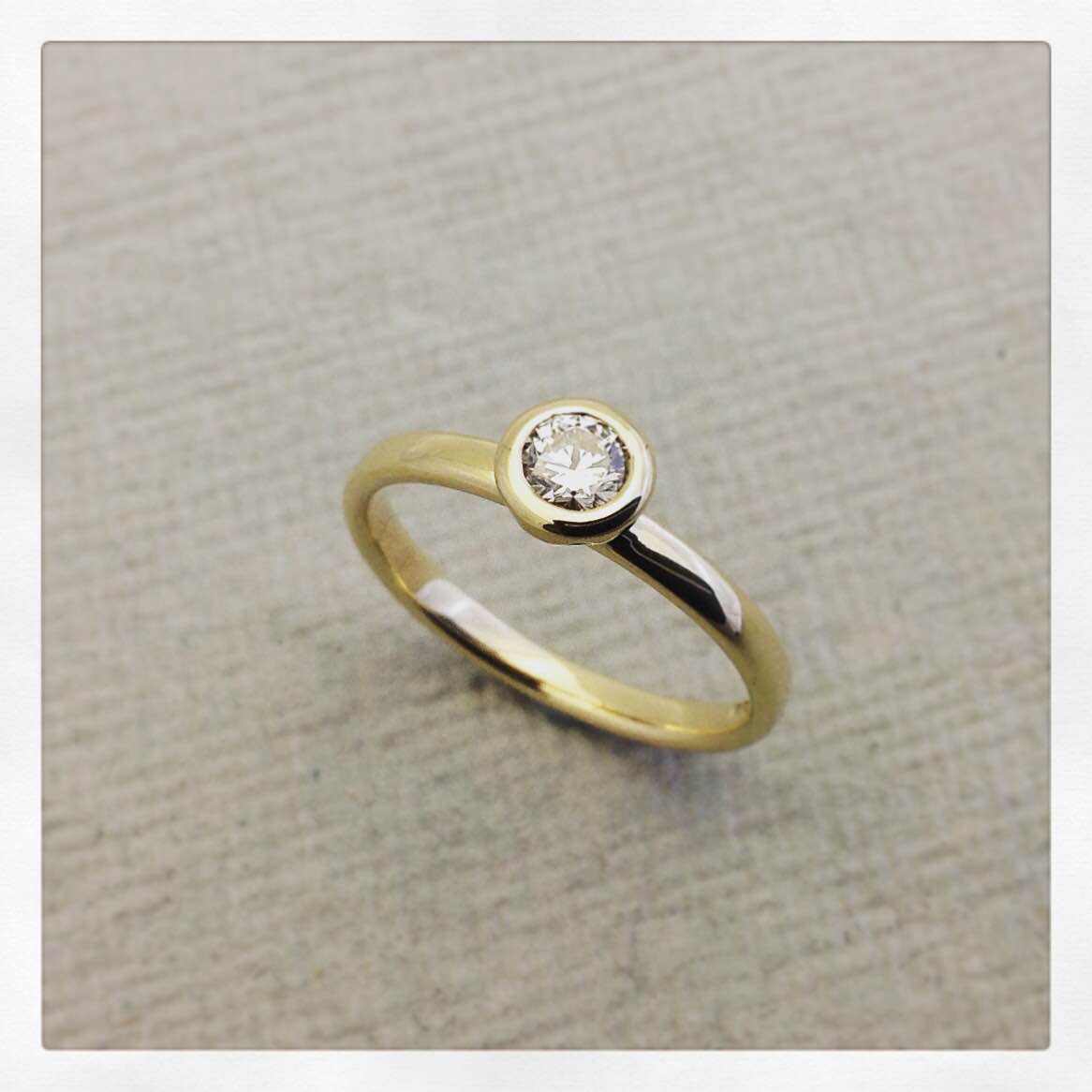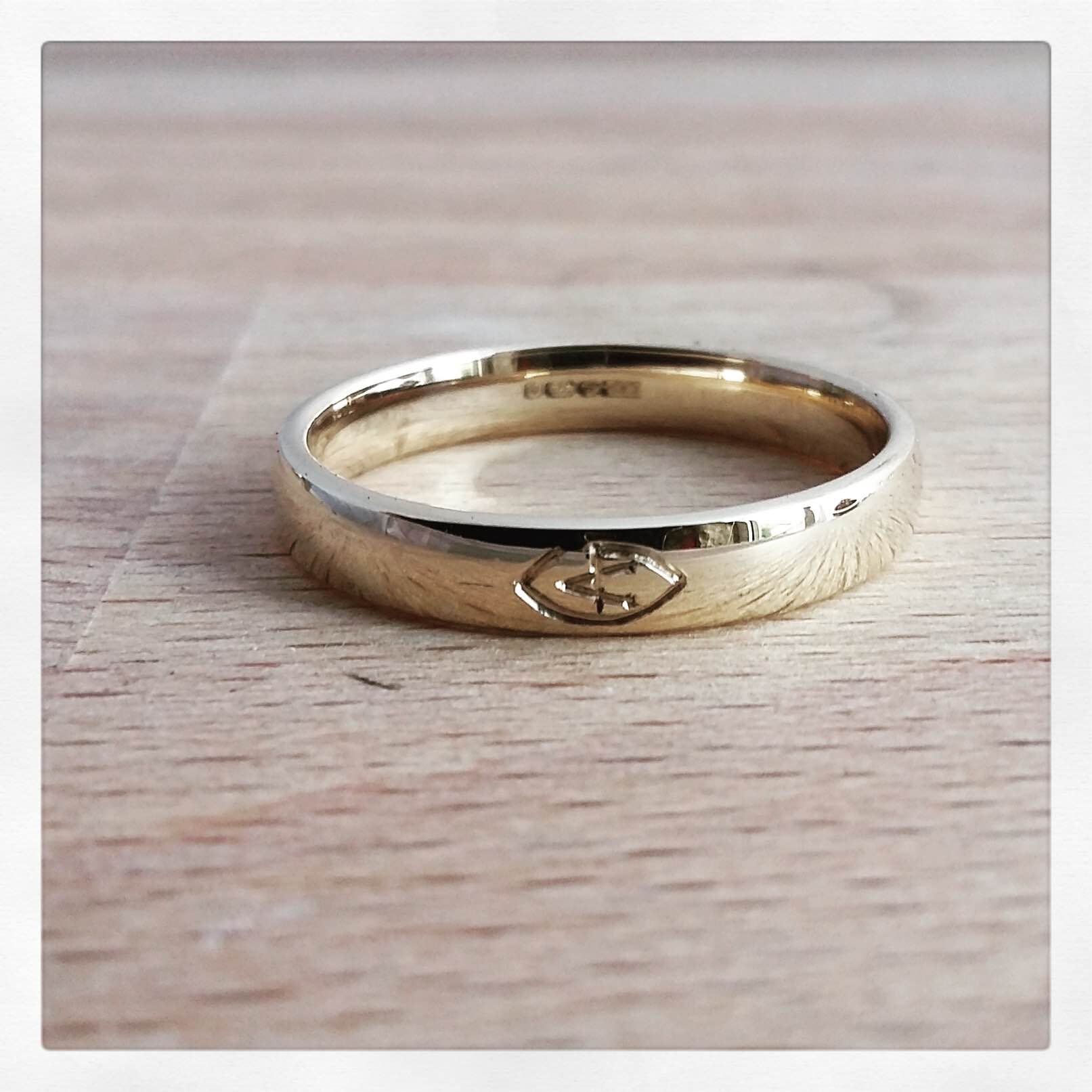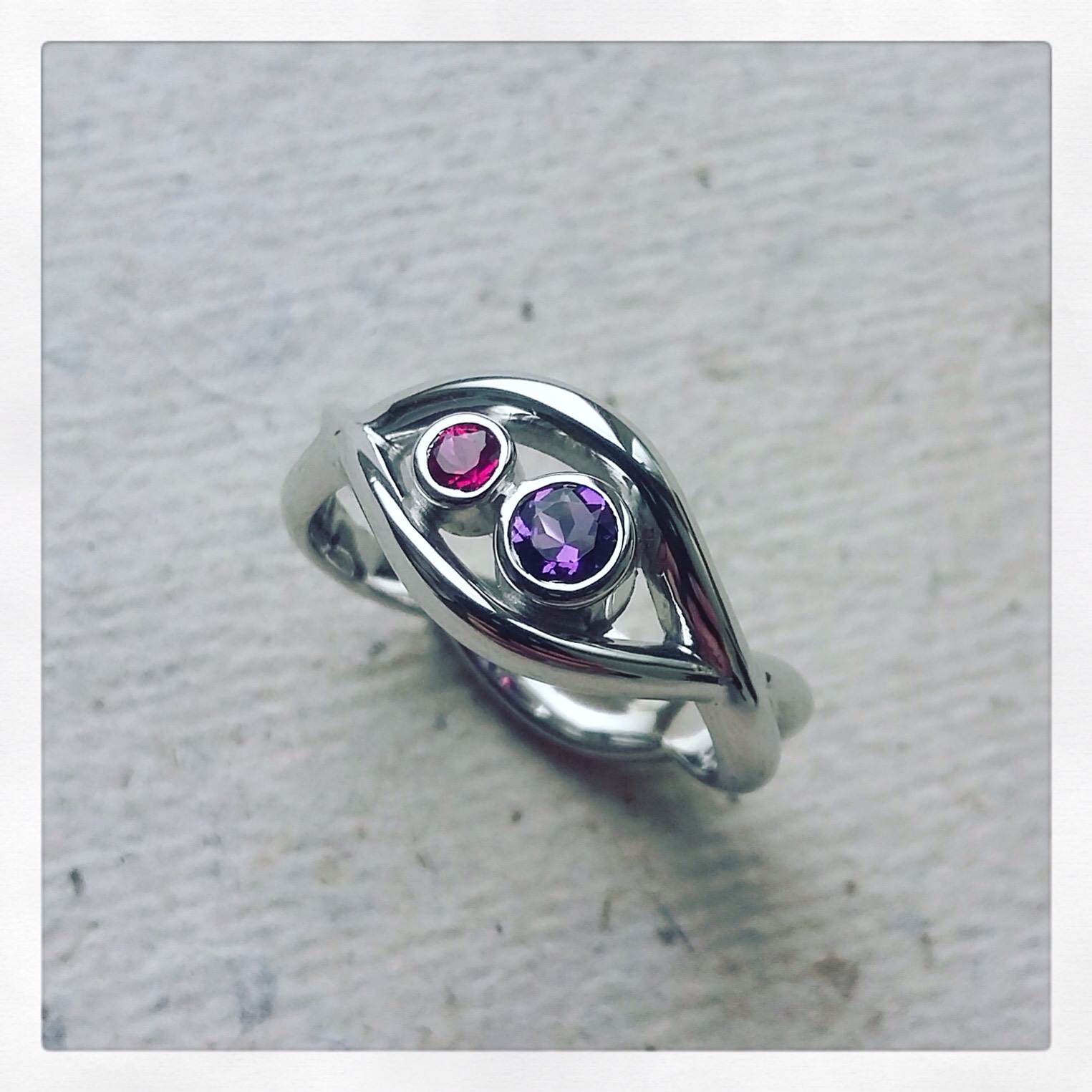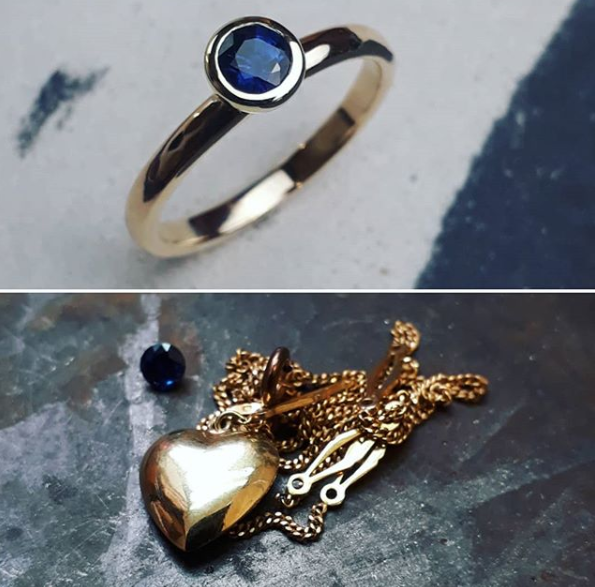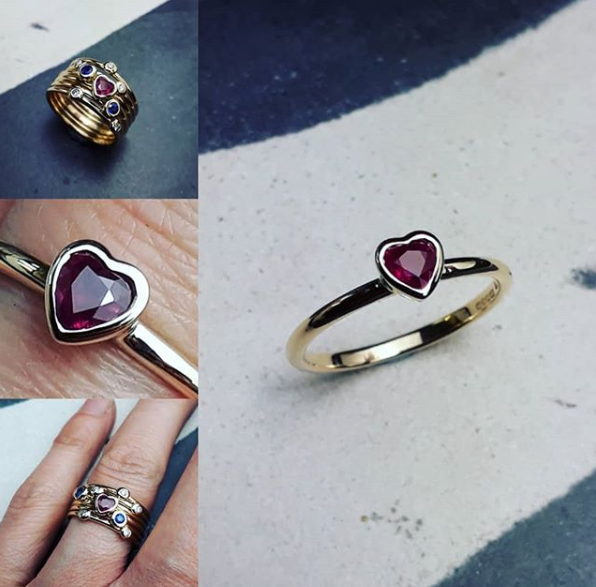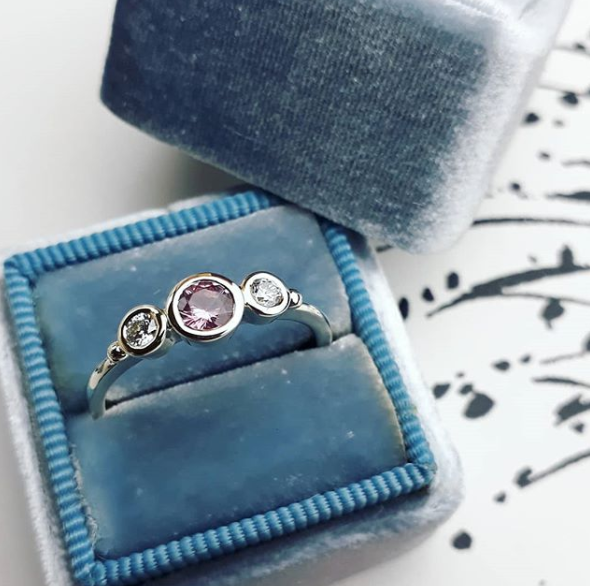 I love making engagement rings, there is something really special about planning the perfect ring, and being a small part of that very important event. Working to the customers brief, every ring is made by hand with love. A great deal of thought goes in to trying to make that special ring, even better than the unsuspecting fiancée may have ever imagined!
I am asked to make rings for life events, to remodel old jewellery, or to make just something special as a treat or gift, I will always try and incorporate all the customers ideas in to a design and the starting point is often the ring size, an occasion, a budget and a deadline (rest assured though, most rings can be resized if needed!) and I will guide you through all the other steps as they come our way!
I can also source fair-trade stones from around the world, and work with recycled and fair trade gold. The options for working with ethical materials is thankfully growing as the industry rapidly recognises the need for a more sustainable future.
If you'd like more info regarding commissions, please do check out my frequently asked questions page, which will hopefully answer some of the queries you may have. If you have further questions or would like to undertake a commission, I'd love to hear from you.